63 Little Pieces
A New Milestone Accomplished
---
Hi, community!

While there has been no update to the game project for quite a while that doesn't mean development isn't in progress...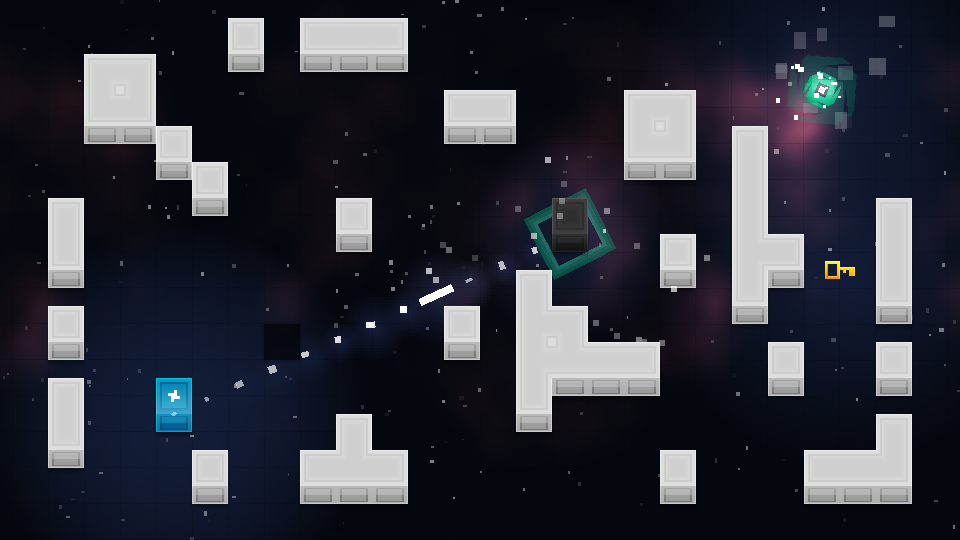 The good news, I'm happy to announce that main campaign's 54 level's mechanics are now finally implemented and in place for level design. This is a wonderful moment, I have been working on this game project since its ludum dare 41 encarnation and to be here now is very interesting to say the least. The next major update will still take its time, because mechanics need to be tested and understood in order to proceed. These mechanics will come with an added complexity and I want make sure they are substancial to the experience.
In the meantime, I also added a screenshot script to the project which allowed for the new screenshots on the game's page.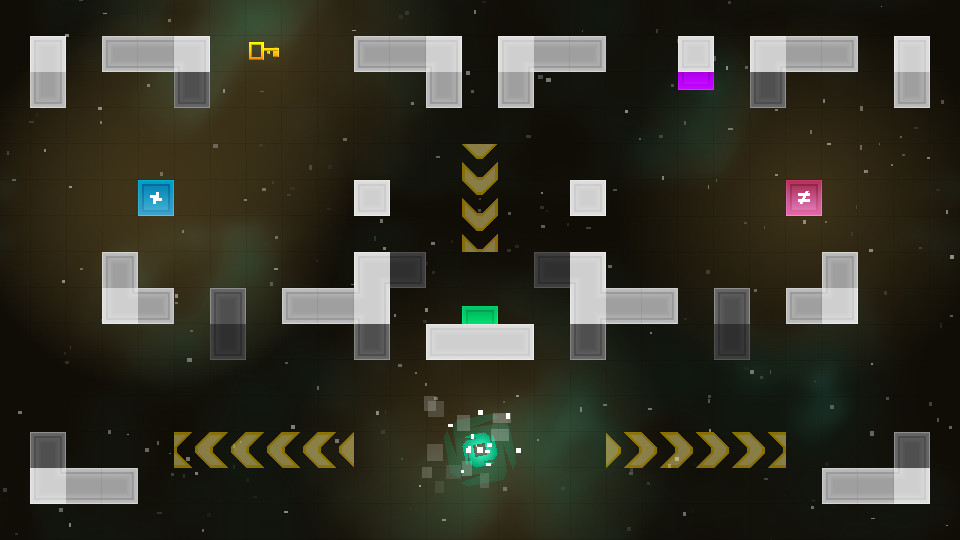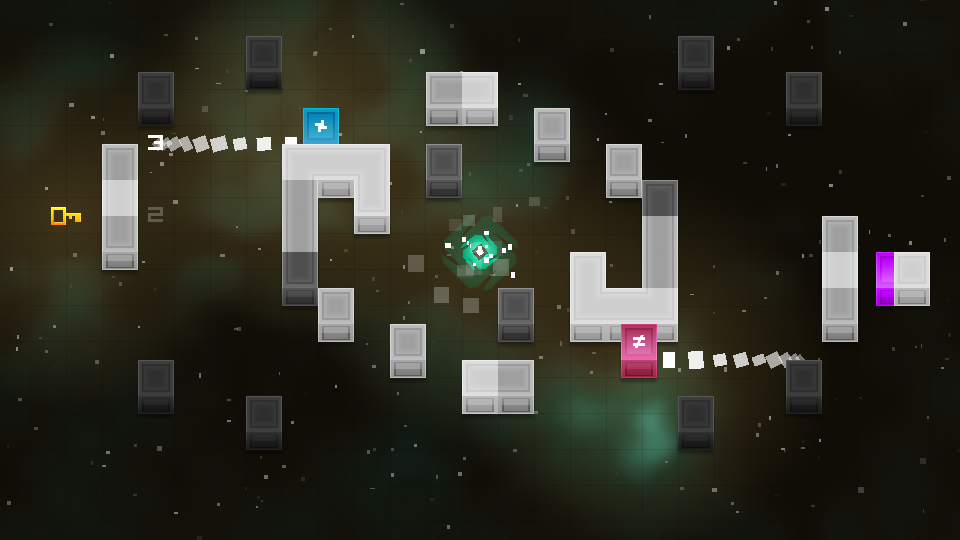 Due to covid I had to temporarily focus on other things which has been a consideral slowdown. Hopefully things will get better and I'll be able to proceed, as regularly, soon.

Stay tuned, safe and have fun!
Twitter | Instagram | Facebook | Youtube