63 Little Pieces
Indie X 2020 Interview & Moshbit Gaming Awards
---
Hello, ladies and gentlemen!

As you might know, 63 Little Pieces was listed in the top 10 independent video games in the VI Playstation Talents Awards back in the end of 2020. A ceremony will be held today over on Youtube on this link: Playstation Talents Awards Ceremony. Fingers crossed for positive outcomes :)

Following the events from Playstation Talents finalists announcements back in 2020. I was interviewed for the Indie X 2020 live streams, the footage is from last year but only got uploaded to youtube recently.
Being part of the top 10 finalists has brought attention from other gaming news sites. 63 Little Pieces has been mentioned on several of these for being featured in that top 10. Unfortunately, there was an unfixable bad audio issue on my side of things and we had to run with it.

Another site, Moshbit Gaming running its own 2020 awards has honored 63 Little Pieces with a "Most Anticipated National Game of the Year" nomination.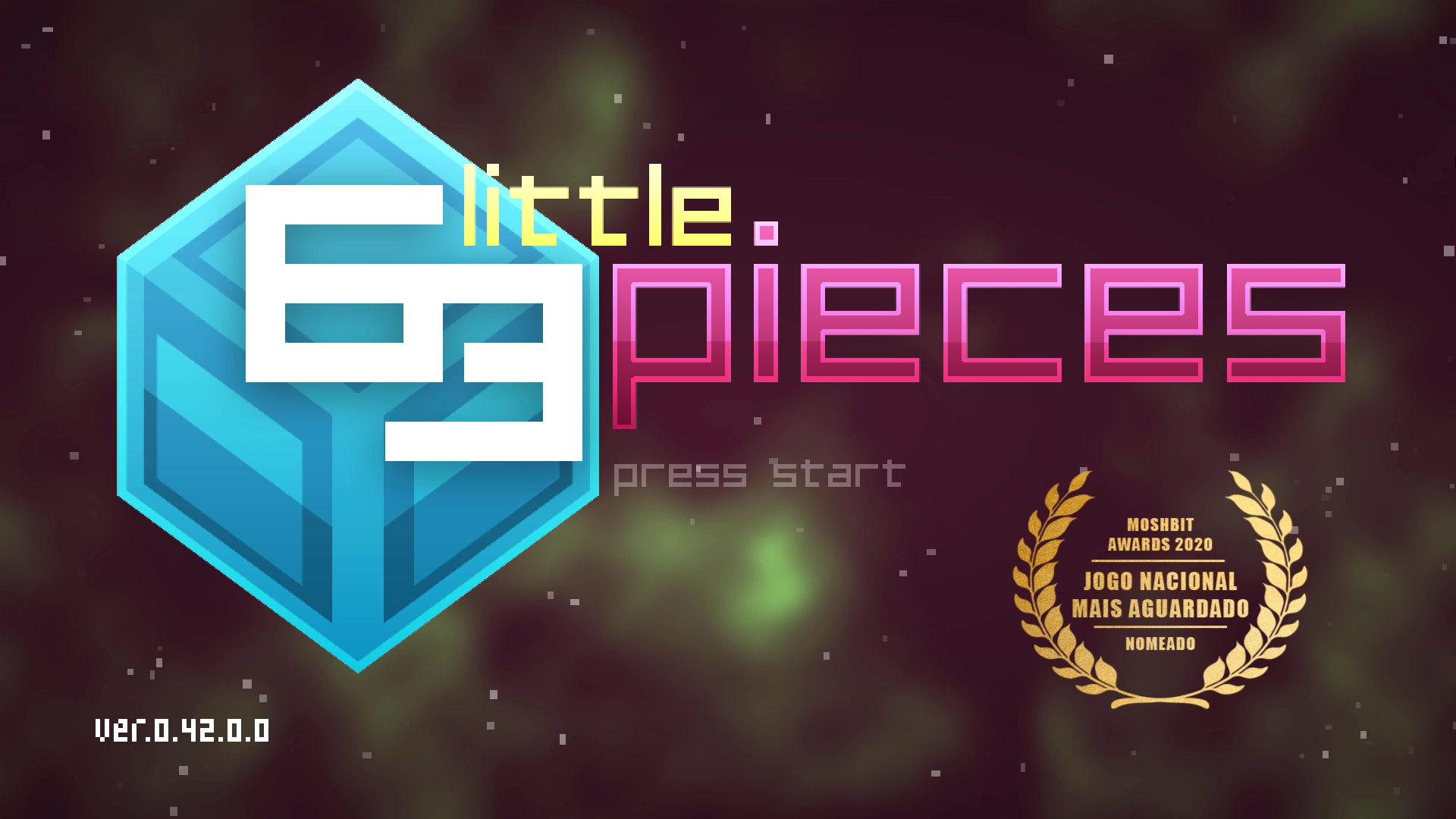 The Awards presentation originally run on facebook but they also published it on Youtube:

I Will be back with more news soon.
See ya!