63 Little Pieces
Support 63 Little Pieces on GDWC
---
Hi, guys and gals!


63 Little Pieces is now featured on GDWC's Weekly Fan Favorite Vote.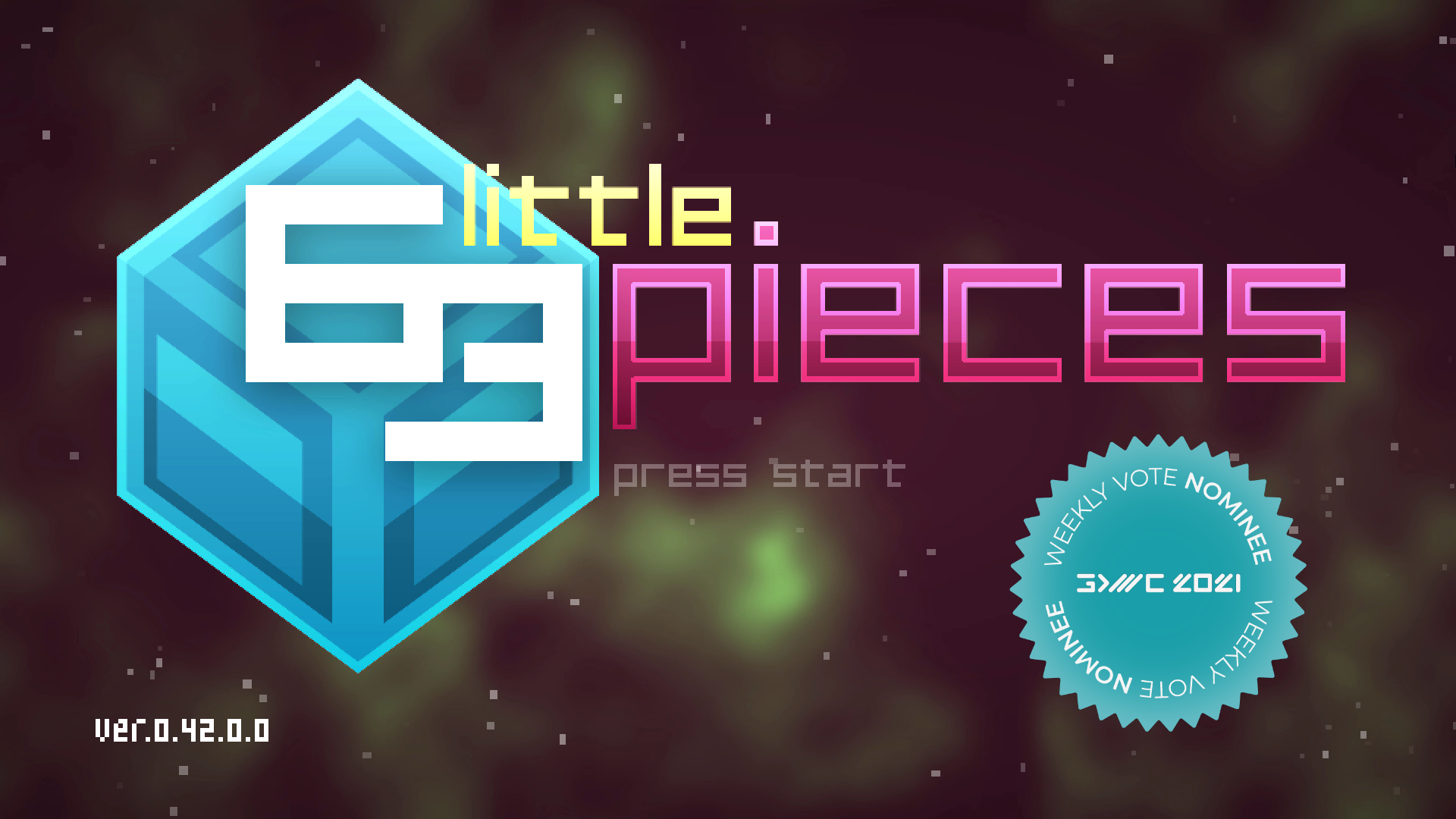 What is GDWC?
The Game Development World Championship is an annual competition for Game developers, game development students, game development hobbyists, and anyone interested in game development to join in.


If you would like to support 63 Little Pieces you may do so by following the link below. No registration is needed, just hit that *Vote! button. Your support means a lot to me.


Game Development World Championship 2021 GDWC 2021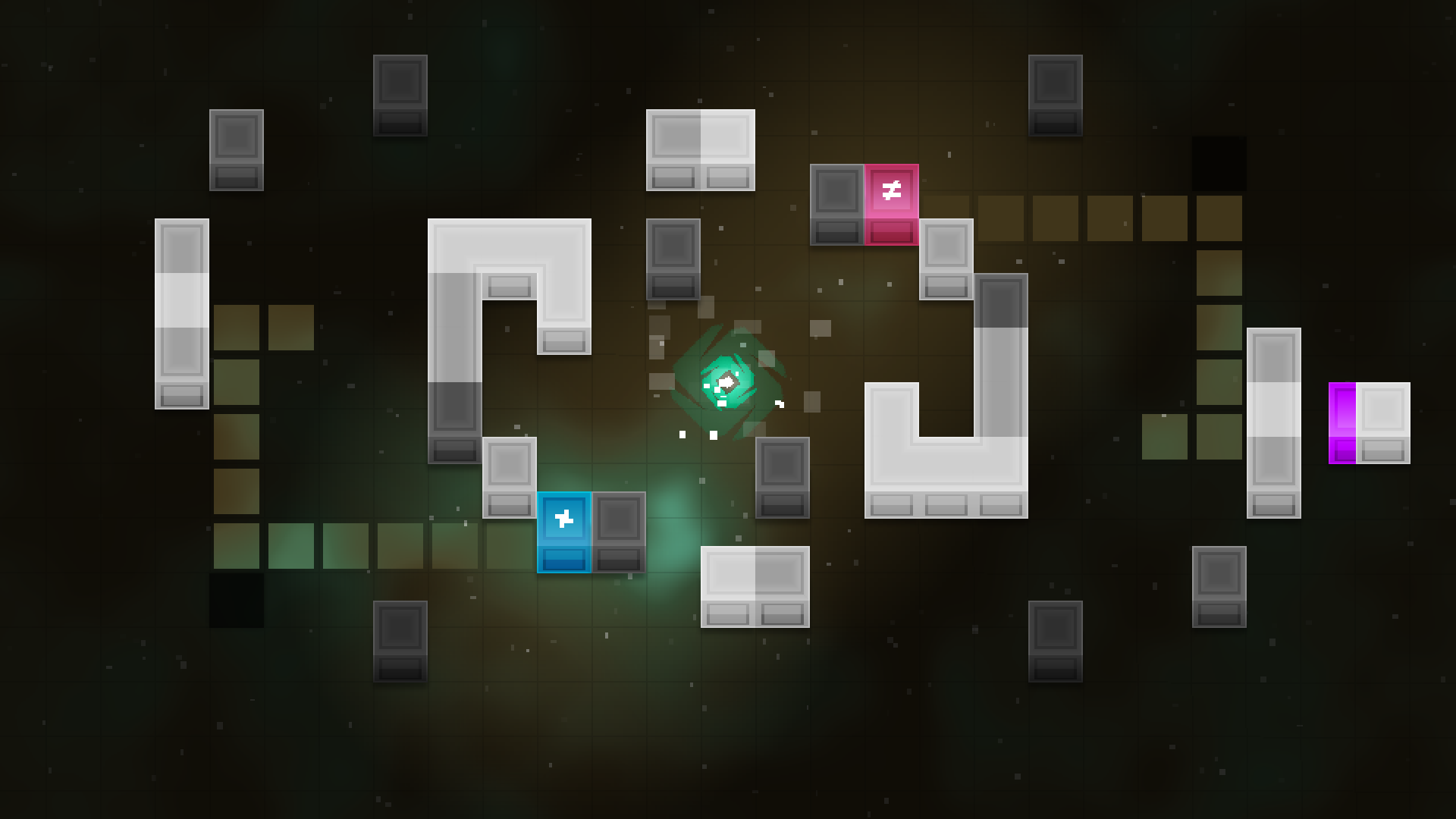 While the next update is still in the works it will bring new mechanics of which I'm very enthusiastic. Aside the recently revealed in the game page: Attaching mechanics; 2.5D point of view and Black & White related mechanics I have also been working on this glowing tiles effect.



Thanks very much!

Stay safe and have fun!