63 Little Pieces
2nd Place at GDWC's Weekly Vote - Round 21
---
Hello guys and gals!

63 Little Pieces has come in 2nd place on round 21 and is now featured among on GDWC last week's Top 3.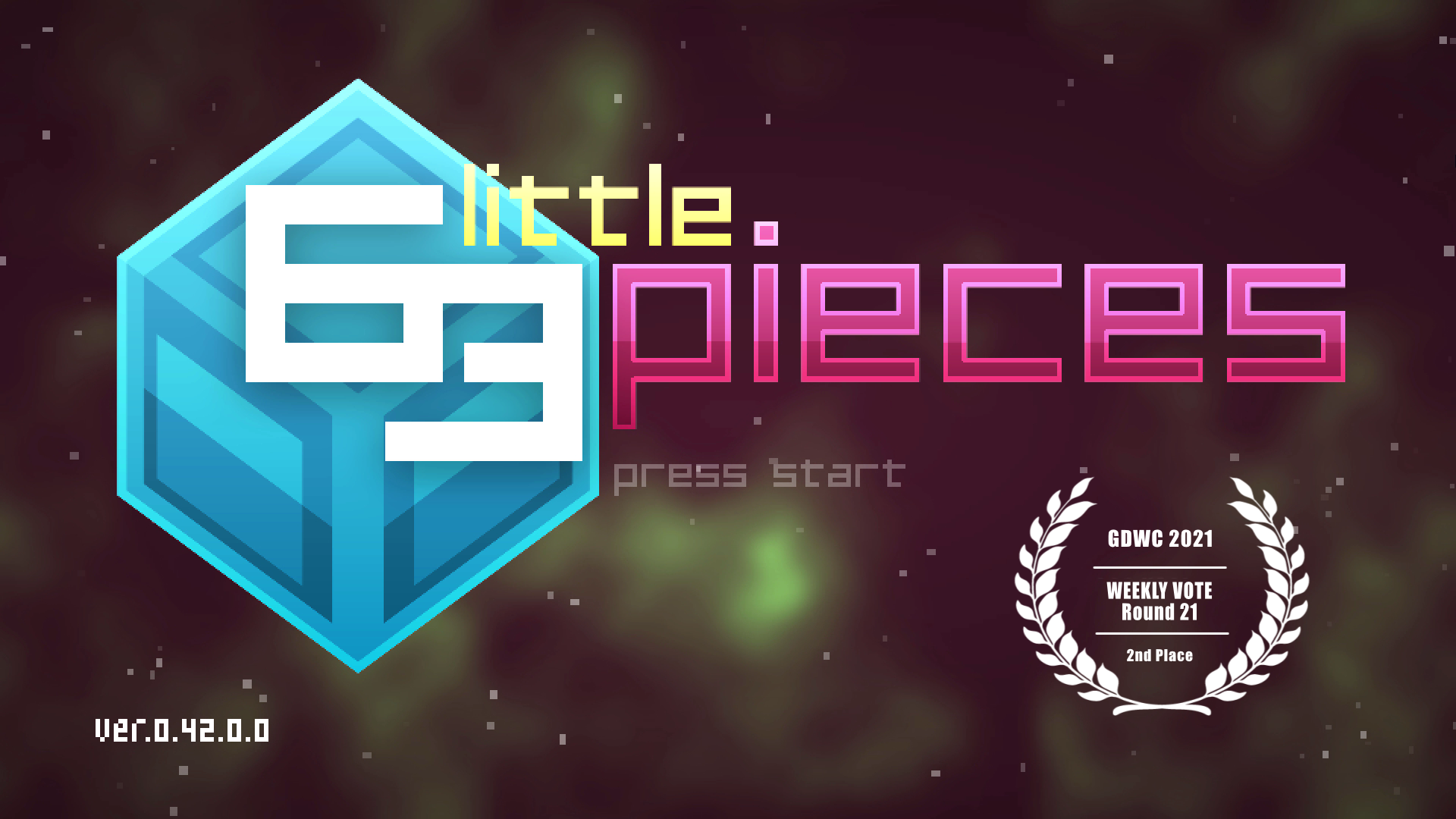 Thank you so much for your supporting. This would definitely not be possible without you.

Now, back to work! These tricky upcoming puzzle won't be making themselves alone.



Stay safe and have fun!